Portraiture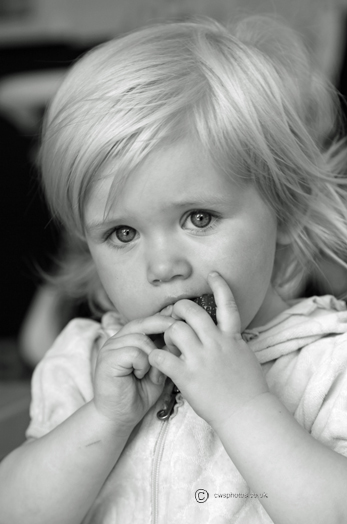 People of all ages have different characteristics and my aim as a portrait photographer is to capture those in a way which truely reflects that individual at that particular moment in time. Portrait photography is a snapshot in time and the images will be reviewed for many years to come and will resurrect memories of the moment. My aim is to create natural photographs in a relaxed setting whether it be at your home, on a specific location or at a particular event.
Prior to any portrait photo session I will talk at length with you to understand the sort of images that you would like me to create and to offer up ideas that may appeal to you. We will discuss clothing and its suitability for particular settings, the props that may be required and the length of time that should be allocated for the session. I believe that portrait photography, particlarly with children involved, cannot be rushed if it is to reflect the true character of the subjects. I try, wherever possible to work with natural light but have available both studio and off camera flash for outdoor and on location portraiture.
If you would like to arrange a portrait session, whether individaul or family then call me on 07801 639052 or email me at chris@cwsphotos.co.uk to discuss your requirements.