Weddings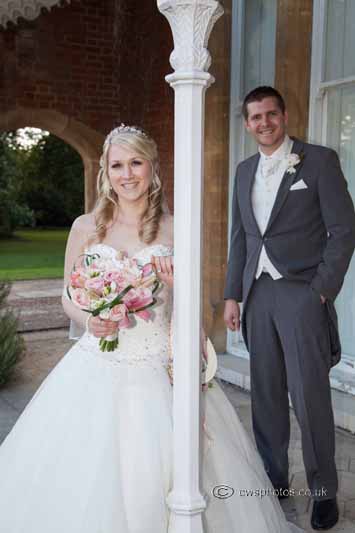 I love my work as a photographer and to be asked by someone to record one of the best days of their life is a great privilege. So, regardless of how busy the day may be or how hectic the timetable of events is, I always bear to the forefront of my mind the importance of the task I have been entrusted with. I will strive to capture the best images that I can but at the same time will aim to make you, the happy couple, as relaxed as possible.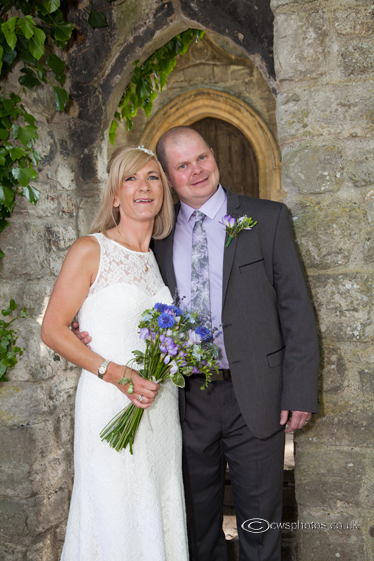 Careful planning of the wedding day is so important and I will always meet with you and attend at each of the venues at which I am to take photos to ensure I capture the images that you require. Requirements vary and I am happy to undertake a more formal traditional set of wedding photos with lots of groups and formal poses or I can try and capture the whole emotion of the day including the smiles, tears, glancing looks and joy of everyone attending the event. If it is your wish I can aim to create a balance between the more "formal" style and the "storybook" style.
Ultimately my intention would be to record for you who was at the event, what happened and as far as possible how everyone felt.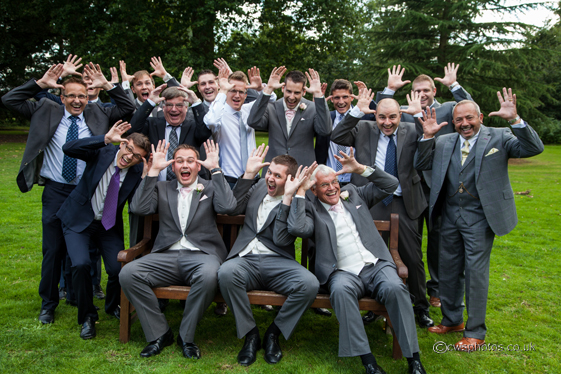 I believe my fees are competitive and most of my packages will include my time in meeting with you prior to the wedding day, attending the event, a web gallery of somewhere between 250-300 images prepared to a high standard and a DVD/data disk of images licensed for your own private use. I can also discuss with you the preparation of a traditional or storybook type album.
Please feel free to contact me on 07801 639052 or email chris@cwsphotos.co.uk if you would like a quote for a wedding